It is really important to buy car insurance in India. Sometimes a mishap can result in a lifetime of regret and burden. Hence car insurance covers you when you accidentally damage your car or injure third party person. Can insurances also cover any liability due to third party damage. Hence the following points indicate as to why availing car insurance is important.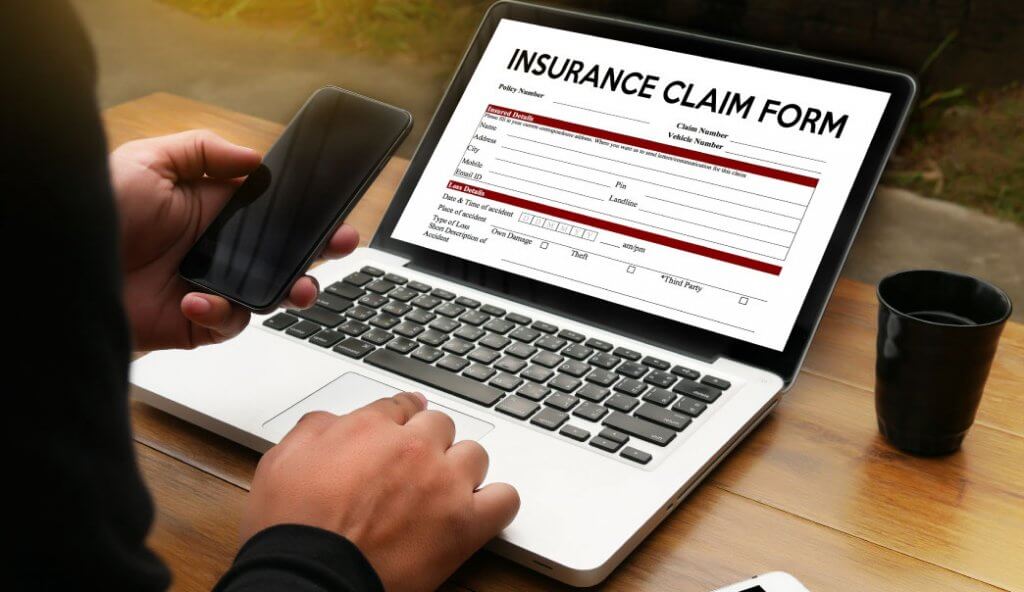 Why is insurance important?
Lack of proper roads and infrastructure
With the growing number of vehicles in India and traffic, India has one of the highest rates of road accidents in a year. Due to this, the government has made it mandatory for the Indian vehicles to get insurance as per the Motor Vehicles Act, 1988.
Still helps you if you are a good driver
It is not a good enough reason to avoid insurance because you are a good driver and you have to pay the premium even if you don't make any claim. Sometimes another person's mistake on the roads can cause you great stress. Apart from the physical damage and the injuries, a road accident creates mental stress. So to ensure peaceful driving, you should get the insurance.
Which car insurance plan is the best?
Buying car insurance online in India can be very confusing. You have to adapt yourself according to the car insurance; but then, what if you are able to find one that satisfies all your needs to the close proximity? You would find many salesmen trying to sell you their vehicle insurance policy, but then, you should know what is best for you. One basic idea is to compare all the insurance policies and then select the one with the maximum benefits and lowest cost, but you should know how to choose a better one.
Sometimes some insurance companies also offer you the flexibility in the plan to modify the same according to your needs. This type of the insurance plan is to be given the most priority over the others.
There are two kinds of insurances in India
Third party insurance: A common insurance that is mandatory in India. This insurance covers the damages that are caused to the third party due to the accident.
Comprehensive insurance: This insurance along with the third party benefits also covers the damages caused by you. Hence this insurance has more benefits than third party benefits. You get the claim with respect to the condition, age of your car, engine power and the geographical location.
You should select the insurance based on the age of the car. It is recommended that you choose a comprehensive cover for the new car and third party insurance for the old one.
Here are some of the companies that provide you with the best car insurance plans in India:
ICICI Lombard Car Insurance
With the most positive reviews and a good successful claim rate, ICICI Lombard car insurance offers one of the best car insurance plans in India. The insurance plan is hassle-free and completely customer oriented.  The company offers you some of the best features such as cover for co-passengers and zero depreciation cover. The company also offers on-road assistance and issues policies online.
Bajaj Allianz Car Insurance
The company has over 1500 + network garages in India and offers some cashless service. It has a flawless 24*7 assistance and is transparent and customer oriented. The company offers you easy documentation and has a great successful claim rate.
Reliance car insurance appears to be reliable car insurance as it has good number of positive reviews with appreciable claim success rates. It offers an easy cashless claim settlement process and has across 2100+ network garages in the country. Along with this, the company offers great features like cashless facility and limited documentation.
You can simply compare these policies and find out one that suits you the best according to your car's condition.
When to get a car insurance
Car insurance could be availed at the same time when you buy a car in India. A new car should be insured as quickly as possible with a comprehensive insurance plan. The comprehensive insurance plan provides you with complete coverage for your car.
What makes a car insurance important?